White Angel
New Member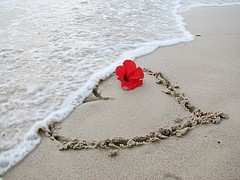 الإقامة

: Syria
---
كيف عرفت المنتدى

: Google
---
---
---
---
عدد المساهمات

: 67
---
نقاط

: 4471
---
السٌّمعَة

: 3
---
تاريخ الميلاد

: 1988-01-09
---
تاريخ التسجيل

: 2009-12-24
---
العمر

: 33
---
Subject: تعلم اللغة الروسية مجاناً Learn Russian Language Free with Master Russian Sat Apr 30, 2011 5:47 am

---

You don't need to get a Russian visa and buy a ticket to Moscow to learn Russian. Master RussianTM gives you the help you need to master Russian grammar, learn new vocabulary, practice in speaking and reading Russian, and learn fascinating facts about Russian culture and people.

Here you will find free grammar lessons, useful vocabulary words and phrases, helpful tips on learning the Russian language, and hand-picked links to the best Web sites about the Russian language.